medical

advisors

by patients, for patients

Meet the world-class doctors serving on Strainprint's Medical Advisory Board.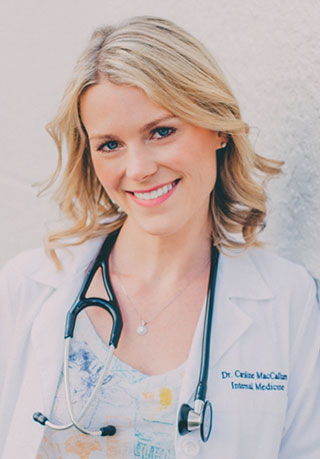 Dr. Caroline MacCallum
Medical Advisor
Dr. Caroline MacCallum graduated from UBC Internal Medicine Residency in 2013. She practiced complex pain in a number of clinics and hospitals in Vancouver including, Vancouver General Hospital Pain & Addiction Service, Change Pain clinic and BC Women's Complex Chronic Disease Program. She is also clinical instructor in the UBC Department of Medicine, guest lecturer and preceptor for UBC Faculty of Pharmaceutical Sciences Program and the Medical Director for Greenleaf Medical Clinic. Dr. MacCallum has created online cannabis courses, CMEs, and preceptorships for physicians. She works with national committees to create cannabis guidelines and safe prescribing practices, as well as writing cannabis policy for hospitals and drug benefit plan coverage. She is qualified as a medical cannabis expert and has testified in arbitration. Her research interests include: cannabis for the treatment of complex medical conditions; cannabis for opioid and polypharmacy reduction; as well as cannabis and impairment.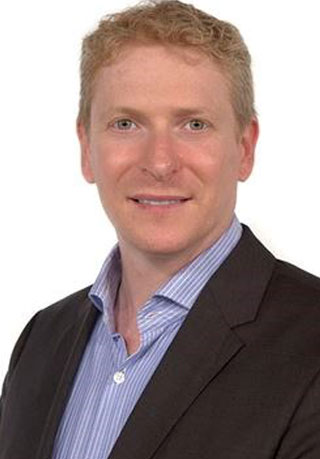 Dr. Danial Schecter
Medical Advisor
Dr. Danial Schecter is co-founder of the Cannabinoid Medical Clinic (CMClinic) and a practicing family physician. After working alongside some of Canada's leading researchers in the field of medical marijuana, Dr. Schecter developed a strong interest in the therapeutic use of cannabinoids. As a recognized medical expert in the field of prescription cannabinoids and medical marijuana, Dr. Schecter regularly presents to fellow physicians and has developed educational programs on cannabis. In addition to cannabinoid medicine, Dr. Schecter's clinical interests include delivering a high standard of care to at-risk elderly and palliative care patients, prompting him to establish his own house-calls service in Georgian Bay, ON. Dr. Schecter completed a fellowship in Hospital Medicine and is an active hospitalist at the Royal Victoria Regional Health Centre in Barrie, ON.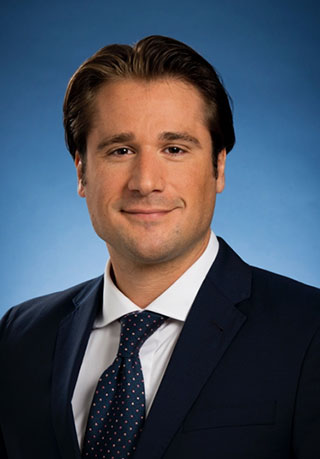 Dr. Dean Elterman
Medical Advisor
Dr. Dean S. Elterman completed his medical degree followed by residency in urologic surgery at the University of Toronto.  He has a Masters in Clinical Epidemiology and Health Services Research from Cornell and completed a 2-year fellowship at Memorial Sloan-Kettering Cancer Center and New York Presbyterian Hospital/Weill Cornell Medical College in New York City.  Dr. Elterman is an attending surgeon at UHN (University Health Network) and an Assistant Urology Professor in the Department of Surgery at University of Toronto. He is the Medical Director of the Prostate Cancer Rehabilitation Clinic at Princess Margaret Hospital Cancer Centre and a clinician Investigator in the Krembil Research Institute at Toronto Western hospital.  Dr. Elterman is the chair of medical advisory board for Molecular Science Corp. and has a particular interest in the study of cannabis and cannabinoid therapy.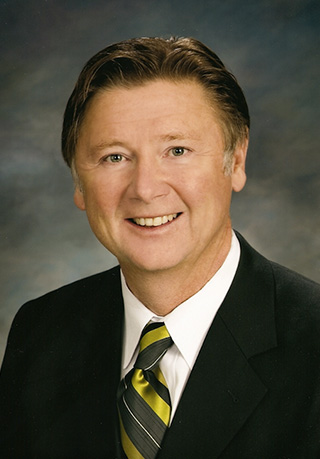 Dr. Lyle Oberg
Medical Advisor
Dr. Lyle Oberg brings a wealth of political, medical and business experiences to Strainprint. A graduate of the University of Alberta School of Medicine, he began practicing medicine in 1983, performing surgery, anesthesia, emergency medicine and obstetrics. Since 1993, he has had a profound influence on public policy in health care and education in Canada, first as the chair of former Premier Ralph Klein's Council on the Family and later Chair of the Standing Policy Committee on Healthcare Restructuring. Over 15 years, he has also held several senior Ministerial portfolios for the Province of Alberta, including Minister of Social Services, Minister of Learning, Minister of Infrastructure and Transportation and Minister of Finance where he oversaw a budget of $38 billion and an asset portfolio of $74 billion. Dr. Oberg is a founder of Verde Health, a pioneer in virtual clinic management and tele-health software and is currently CEO of Flowco Holdings with interests in licensed cannabis production across North America.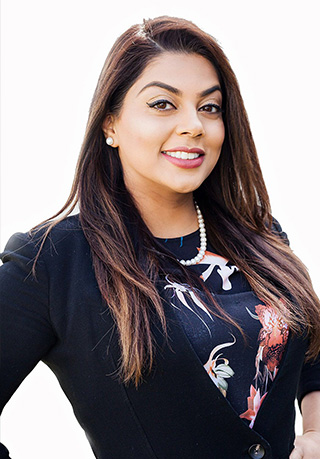 Dr. Sana-Ara Ahmed
Medical Advisor
Dr. Sana-Ara Ahmed is a specialist in Anesthesiology & Pain Medicine in private clinical practice in Alberta, Ontario and British Columbia.  She received her M.D. from the University of Saskatchewan in 2006 & completed her Anesthesiology residency training in 2011 at the University of British Columbia in Vancouver, BC. Dr. Ahmed has worked as Staff Anesthesiologist at both St. Paul's Hospital in Vancouver & St. Michael's Hospital in Toronto and also completed a Fellowship in Medical Education from the University of Toronto in 2013. Dr. Ahmed has spent many hours teaching crisis resource management to physicians and had the opportunity to direct University of Toronto residents at the Li Ka Shing Knowledge Institute Simulation lab in Toronto.  A budding entrepreneur, Dr. Ahmed decided to undertake Interventional Chronic Pain training in 2015 and has expanded her clinical practice to include a holistic approach to chronic pain management.  Her passion to educate and share knowledge has established Dr. Ahmed as an expert in the use of medical cannabis for pain management in Canada.  She is an established CME medical educator for physicians and allied health professionals regarding medical cannabis use. She is a west-coaster at heart and loves the mountains, yet still feels the pull of urban life in Toronto bringing her back frequently to enjoy the city for it's great food scene and vibrant city life.